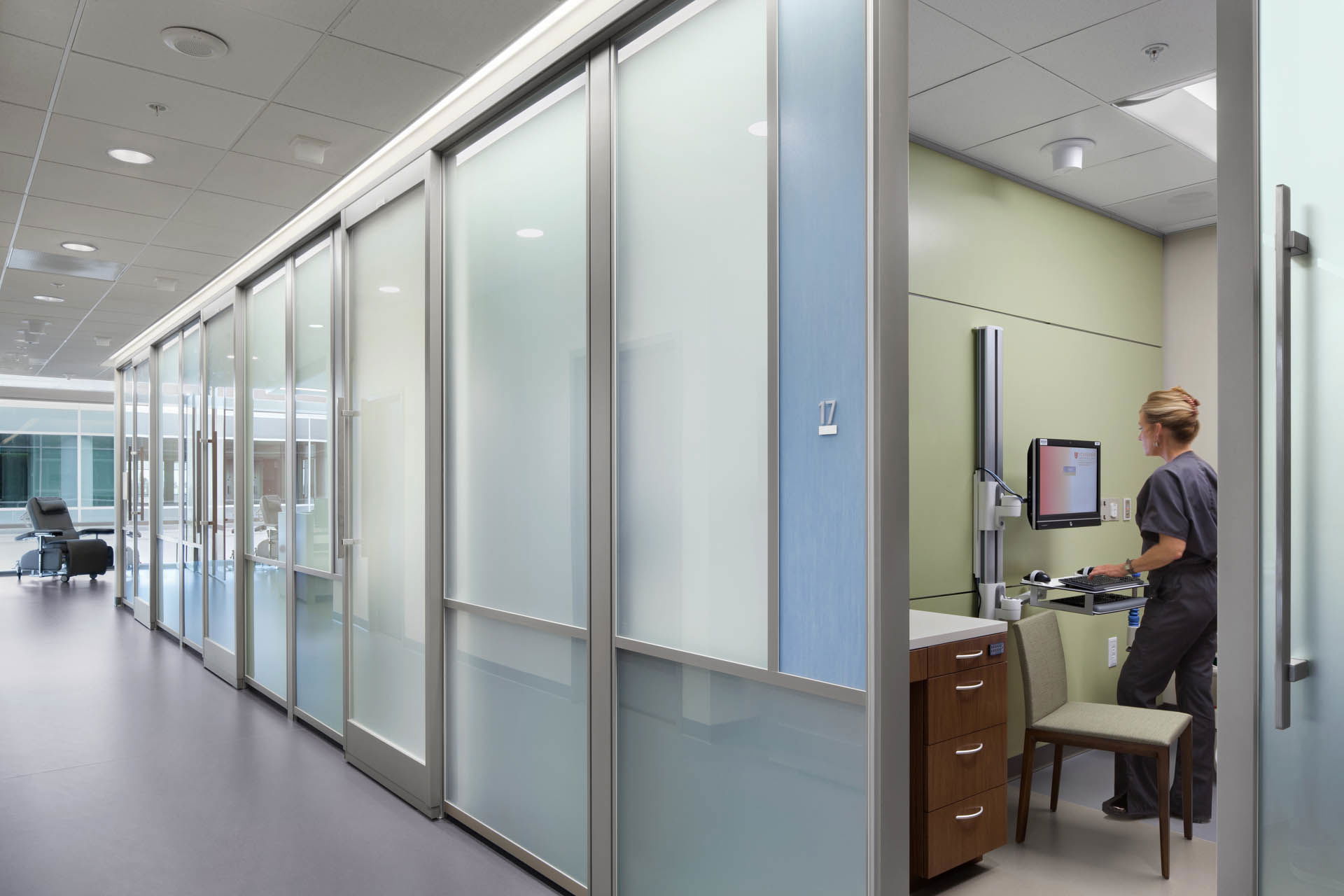 From ICU isolation rooms to clinics to urgent care facilities, Eteriors offers superior solutions for all healthcare space needs.
Our rapid prefabrication process means we can design and install emergency & pandemic response facilities in just a matter of weeks.
Our future-proofed, comprehensive healthcare facilities are flexible and changeable to accommodate medical and technology advancements over time.
All of our interiors are highly durable and can include infection prevention barriers and gaskets.
70% fewer trades required at your site at installation means lower COVID-19 risk and a faster, safer buildout.